Create Origami Instructions

Origami fans all around the world thank you for deciding to create your own instructions on OrigamiWay.com! We'll be sure to give you credit by putting your name on the page.
First make sure the origami you want to teach doesn't already exist on the site.
As you fold your origami, take bright pictures with a solid background color and name the files: step01.jpg, step02.jpg (step02-2.jpg if a step has more than one picture. For example, Step 2 of the origami hat has two images.).
Upload images to a Dropbox folder, write the steps in the image comments, and share the folder with or[email protected]. See detailed Dropbox instructions below.
Dropbox Instructions for Desktop
► Log into your free Dropbox account and create a new folder named after your origami instructions. For this example, I used "origami-bat".



► Next, click on Upload and upload all your origami instruction photos.



► Now let's write the instructions for Step 1. Click on Step 1's image.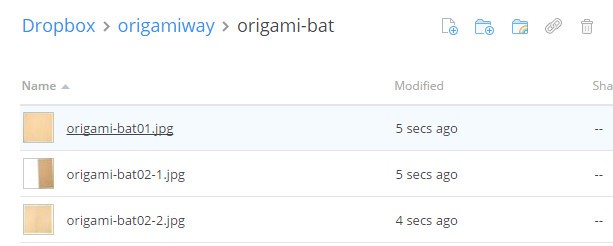 ► Type Step 1 instructions in the comments area and post it.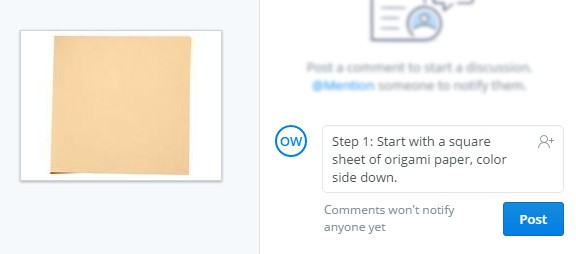 ► Click the "X" on top to close the image and return to your folder.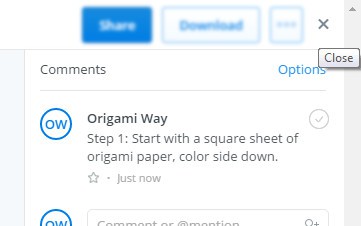 ► Write instructions for all the main steps.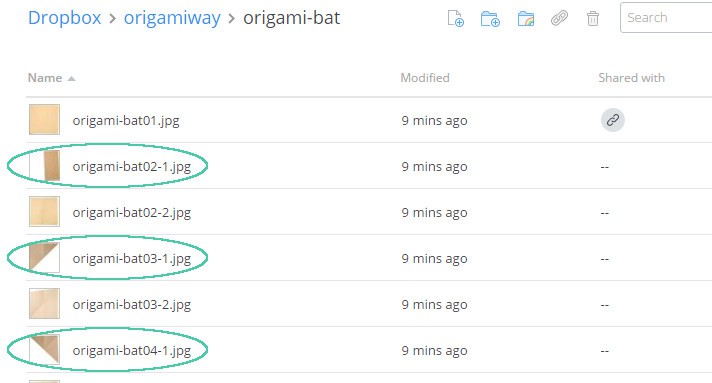 ► Once you're done with all the instructions, go back to your folder and click on the Share Folder icon.



► Share this folder with [email protected]. In the "Add a message" box, you may type something about the origami that you want others to read or write us a message.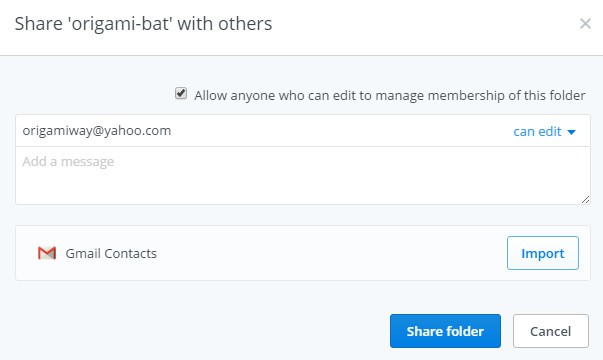 ► All done! We'll let you know when your instructions are up or if there are issues.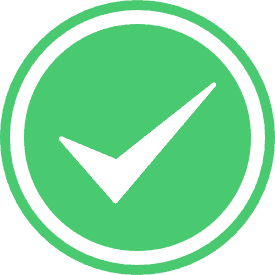 *Jumping man image by FlatIcon