Origami Heart Dollar Instructions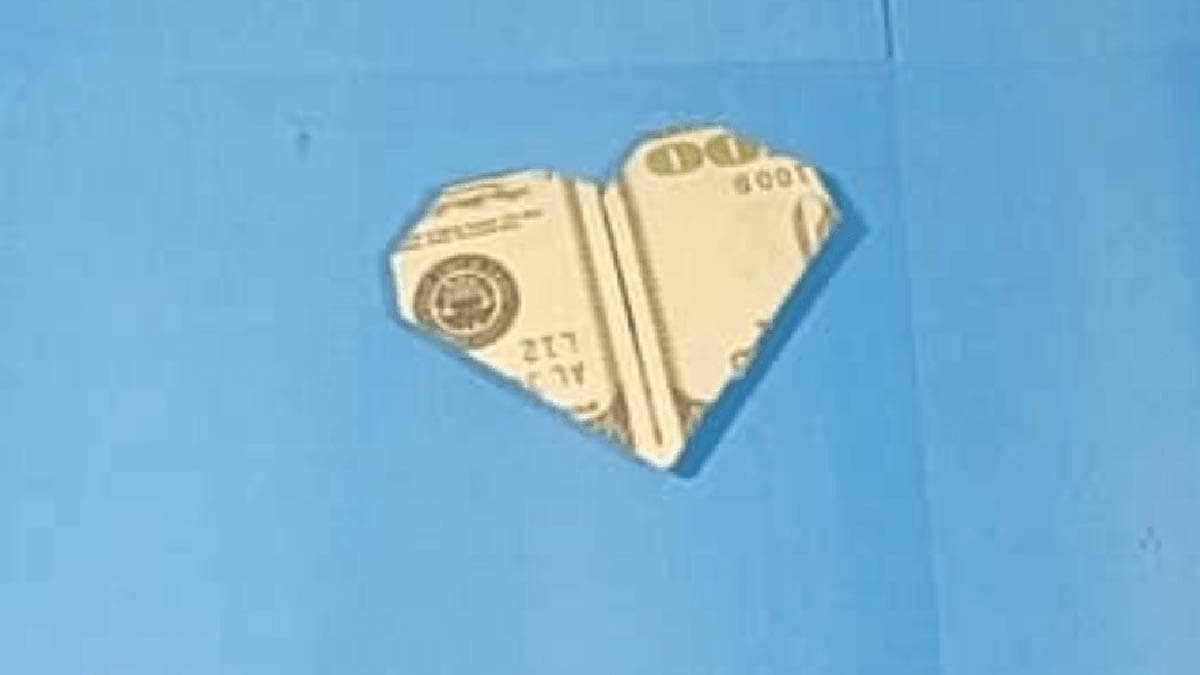 What would it be like to surprise your girlfriend/boyfriend while you are having dinner? Or how about leaving an original tip to the waiter? An original gift can be an origami heart dollar bill. Simple to make, using only a 1 dollar bill, your heart-shaped origami gift can be ready in 2 minutes. Follow our step-by-step instructions and create yourself an origami heart from a dollar.
Difficulty: EeasyMedium
Wanna do something fun with one dollar and give them as a gift? Have fun on an easy to make handmade Origami Heart Dollar that would be shaped into hearts! Do this with complete enthusiasm only having the Dollar Bill as your material, follow these steps and you will surely have your own Origami Heart Dollar Bill in just a few minutes!
If you enjoy making your present a unique gift for your loved ones, this idea may help you transform your desired gift into something interesting. We always wanted the best and most unique gifts for our loved ones when we thought of gift-giving. Because giving something ordinary can be easily predictable, we consider many ways to transform the present into something interesting, and as a result, we can witness an extra-special smile.
And if you want money as a gift for your loved ones, this origami heart dollar might be the best and most unique way to give your present to your loved ones or anyone else. If you want to surprise your parents with a monetary gift, try this dollar-heart origami; rest assured, your parents will be surprised and love what's inside the box.
You can place the dollar bill hearts in a small box and fill it with as many as you desire to give. If you want to give your spouse money for the pampering day, you can place it in a bouquet or sneakers so that the dollar heart origami will stand out in its place, and the money will look more beautiful with its origami heart shape.
How to Make an Origami Heart Dollar?
Follow the steps below to create your own heart dollar using origami technique.
| | |
| --- | --- |
| | Step 1: Start with a regular piece of dollar bill. If you do not have a dollar bill, you can print one. |
| | Step 2: Fold the left half to the right then unfold. We only need the crease for this one. |
| | Step 3: Fold the edges left and right to the center. |
| | Step 4: Turn the paper over. |
| | Step 5: Fold both top corners to the center. |
| | Step 6: Fold the bottom flap up to the triangle corners. |
| | Step 7: Fold one side of the right flap up, then flatten the center flap to form a triangle corner. Do the same thing to the other side. |
| | Step 8: Fold the center corners of the top flaps inward. |
| | Step 9: Turn the paper and you're all done! You can be happy because you made an origami heart dollar bill. |